All our operations and projects are now completely internally financed and we have no outside investors messing with the cashflow up or confusing the strategy. We focus on long-term customer value rather than today's share price.
We have built up an extensive product range for GSM, CDMA, 3G, LTE and mobile banking and enjoy exports to over 25 mobile network operators and banks in 15 countries serving over 100 million customers.
We set ourselves very high standards. The most important ones are:
Fair and ethical treatment of employees
Having a stimulating and creative work environment
Building long-term partnerships with our customers
Delivering value as well as competitive advantages for our customers
Ethical values in winning new business
Cellular technology has spread to every corner of the globe.
The GSMA puts the total number of connections at almost 8 billion with average revenue per user at around $10. It is a truly staggering success story.
Our core business is the development of GSM, 3G, LTE and CDMA based products. This extends from some or other data terminal all the way into the GSM or CDMA network to routing and billing systems that handle and process billions of packets of data. It also includes the mobile banking and we are proud to be associated with the successes of a number of leading international banks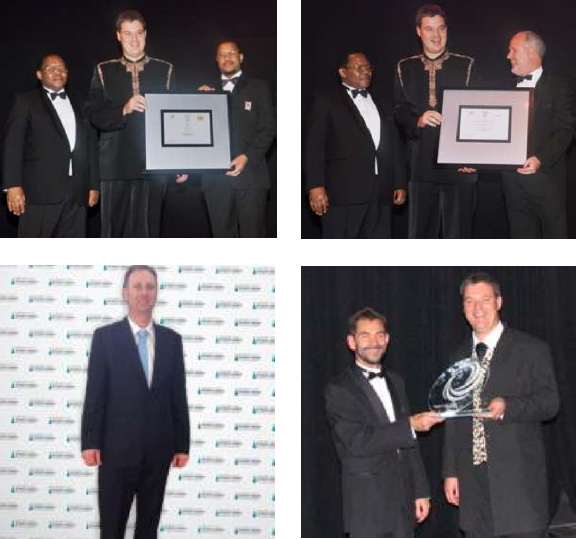 TruTeq is a great place to work. Not only have we reached what we believe to be the ultimate balance of creativity and commercialisation, but we also interact with our community. We give back in the form of:
Active participation in the open-source community
Student bursaries
Internal training upliftment programs
UNITED NATIONS GLOBAL COMPACT
We have been a member of the United Nations Global Compact since 2009. This allows us to put our business ethics into words and to publish the way we do business.
The UN Global Compact's ten principles in the areas of human rights, labour, the environment and anti-corruption enjoy universal consensus. The UN Global Compact asks companies to embrace, support and enact, within their sphere of influence, a set of core values in the areas of human rights, labour standards, the environment and anti-corruption:
Principle 1: Businesses should support and respect the protection of internationally proclaimed human rights; and
Principle 2: make sure that they are not complicit in human rights abuses.
Principle 3: Businesses should uphold the freedom of association and the effective recognition of the right to collective bargaining;
Principle 4: the elimination of all forms of forced and compulsory labour;
Principle 5: the effective abolition of child labour; and
Principle 6: the elimination of discrimination in respect of employment and occupation.
Principle 7: Businesses should support a precautionary approach to environmental challenges;
Principle 8: undertake initiatives to promote greater environmental responsibility; and
Principle 9: encourage the development and diffusion of environmentally friendly technologies.
Principle 10: Businesses should work against corruption in all its forms, including extortion and bribery
Company Statements and Policies
Sometimes just assuming that everybody knows how we work is not enough. We have a few policy statements that put how we work into words and make our position clear and for the sake of transparency, we make them available here. Click on the link to download the document:
We have many new exciting prospects and opportunities for the future. We will always be a few steps ahead and have a roadmap with many new products along with the old favourites. There is always room for improvement and we can't wait to improve!