Mobile networks operators have access to valuable phone space that can be used for extremely targeted and effective marketing. The challenge is to consolidate the marketing efforts across different bearers and applications and to deliver targeted messages.
The TruTeq Mobile Marketing platform allows for the creation of marketing campaigns across SMS, USSD and MMS.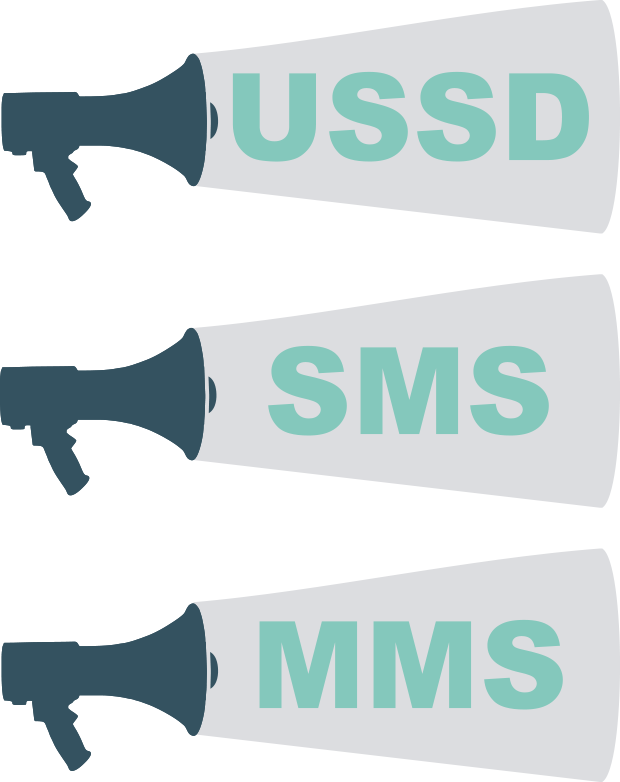 Campaigns may be designed for specific groups, specific areas and specific times.
Language
Subscription type (prepaid, postpaid, hybrid)
Balance
Any other profile parameter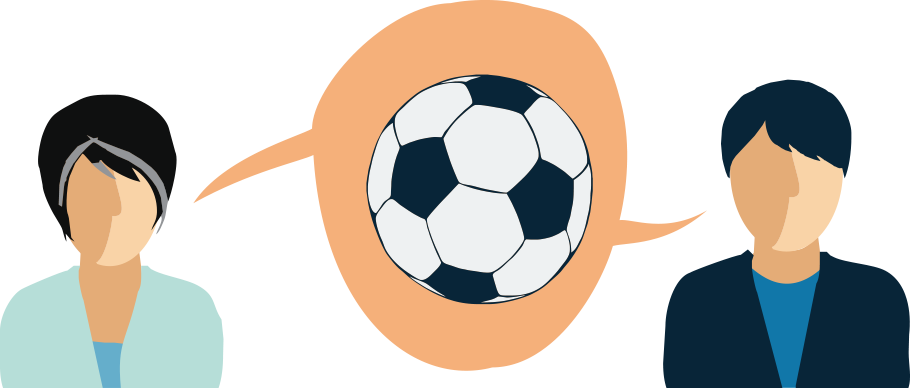 A campaign may be targeted to deliver content coinciding with a specific event such as TV programmes, sports events, or any other event. Recurring campaigns may be configured for specific times on a daily, weekly, or monthly basis. The advertiser may choose the maximum number of impressions to be able to remain in a budget.
An advertiser may want to target a specific area for a promotion and in this case, only subscribers in the area will receive this promotion.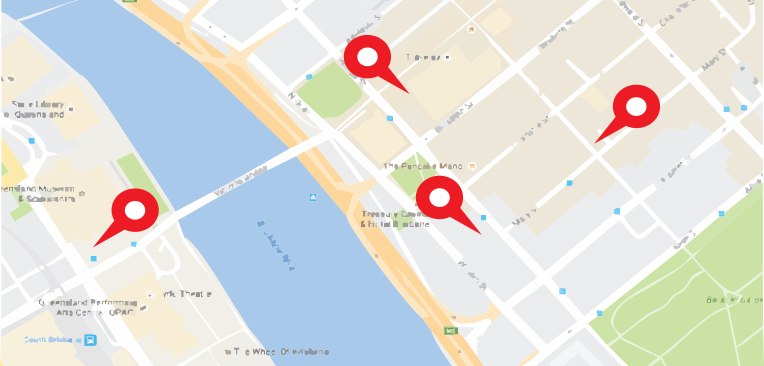 Some of the applications that may be used to deliver the adverts, are: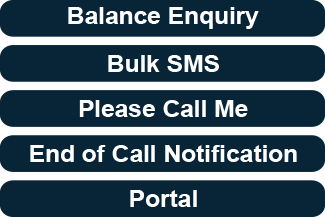 One of the highest traffic applications. There are two adverts associated with PCM:
Notification to the B-Party
As the B-Party may be on-net or off-net. The MNO has the option of using this space to target subscribers on the competition's network.
Confirmation to the A Party
The A-Party will always be on-net and may be targeted using the campaign parameters
In many countries, it is normal for a subscriber to do a balance enquiry before and after a call. The end of call notification fetches the remaining balance automatically and inserts an advert at the end.
Another high-volume service. As the subscriber is interested in het balance, this service is especially good for recharge campaigns.
Bulk messages are sent directly. To comply with regulation, the delivery times may be restricted to daytime campaign. In conjunction with the TruTeq SMSC, the Bulk SMS manager will use the maximum allowable traffic to take advantage of the full traffic license.
The TruTeq Subscriber Portal combines many different applications in an easy-to-access portal. Subscribers can do self-provisioning, buy content or access premium services. Free services may be configured to add an advert at the end of the menu tree.
Because the campaigns are so targeted, advertisers know they get value and the mobile network operator may charge premiums for more sought-after spots.


Reporting are automatically generated after each campaign, or monthly in the case of recurring campaigns.