Roaming services generate substantial revenue for a mobile network.
Welcome Roamer is an intelligent and powerful service enabler that is used to manage and deliver effective messaging to keep roamers on-board and engaged. Entice roamers with a relevant set of welcome information and services and they are likely to stay connected for the roaming period.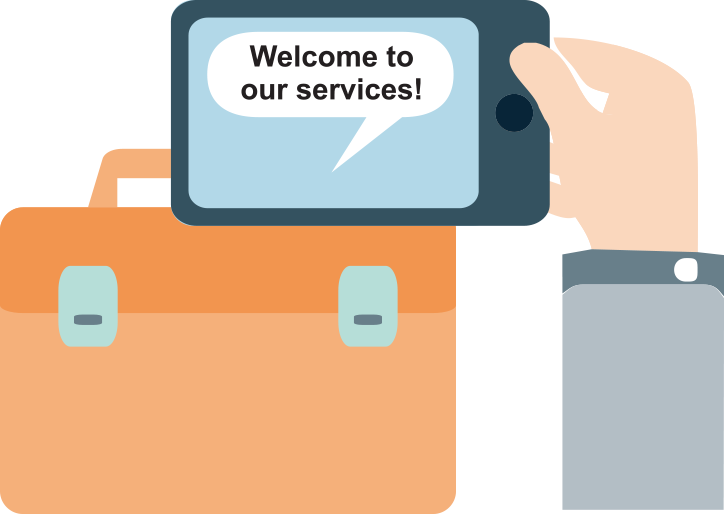 By using USSD with local routing, visitors can get access to relevant services and applications such as:
Relevant and current local information
Attractions and security information
Setting language preferences
Information such as exchange rates, tourist attractions and sporting events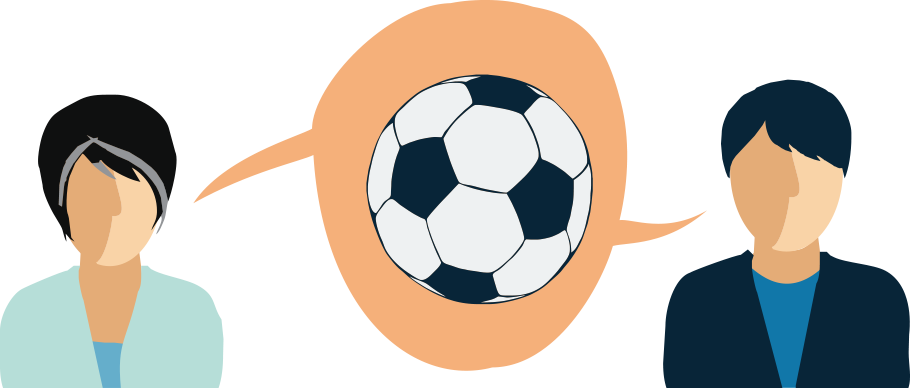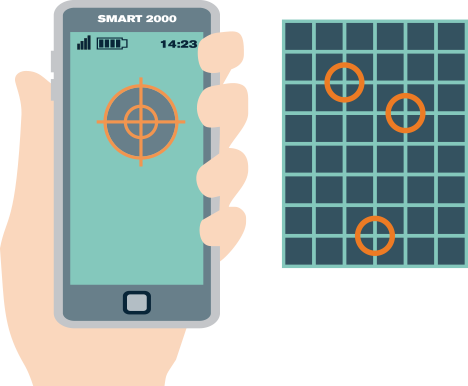 A safety feature lets their loved ones know where they are. The visitor configures the phone numbers that have access to this feature.
Roaming is filled with uncertainty and risk. Will you receive a bill shock upon your return? Did you choose the best network?
Give advice to your roaming subscribers to use the best roaming partners and ways to optimize their roaming experience. This reduces the possibility of them falling victim to unscrupulous networks overcharging at every opportunity.
When you are roaming, some information becomes a lot more important than it would be at home. This could be roaming tariffs, exchange rates, weather, embassies service contacts and emergency numbers.

OTHER RELATED Revenue Stimulation PRODUCTS