MenuBuilder is a web based GUI application that allows the Mobile Network Operator to create new business applications rapidly.
These applications can vary in objective from providing information to selling content, offer self-service to competitions. These applications can be chargeable or not, depending on the objective of the MNO.
The system can return static data from its own database, dynamic data from a web service or internal applications via dynamic class loading. The return data may be sent back via SMS, USSD, MMS or even WAP Push.
The front end is rendered to USSD, Mobi web, XML or even IVR.

Premium Charging
Handover functionality
Push data to Server
Language awareness
Location awareness
Navigation

Auto session resumption on expiry
Up to 10 Bookmarks
Back/Home

Content source

Static content
Content pull from server
RSS Feeds
Language
Subscriber type
Location
Profile
Fetched from external application
XML uploaded by external application
Individual menu item Maintenance Mode
Whitelist
Content may be returned as SMS, MMS or URL.
Design the menus on the easy GUI front-end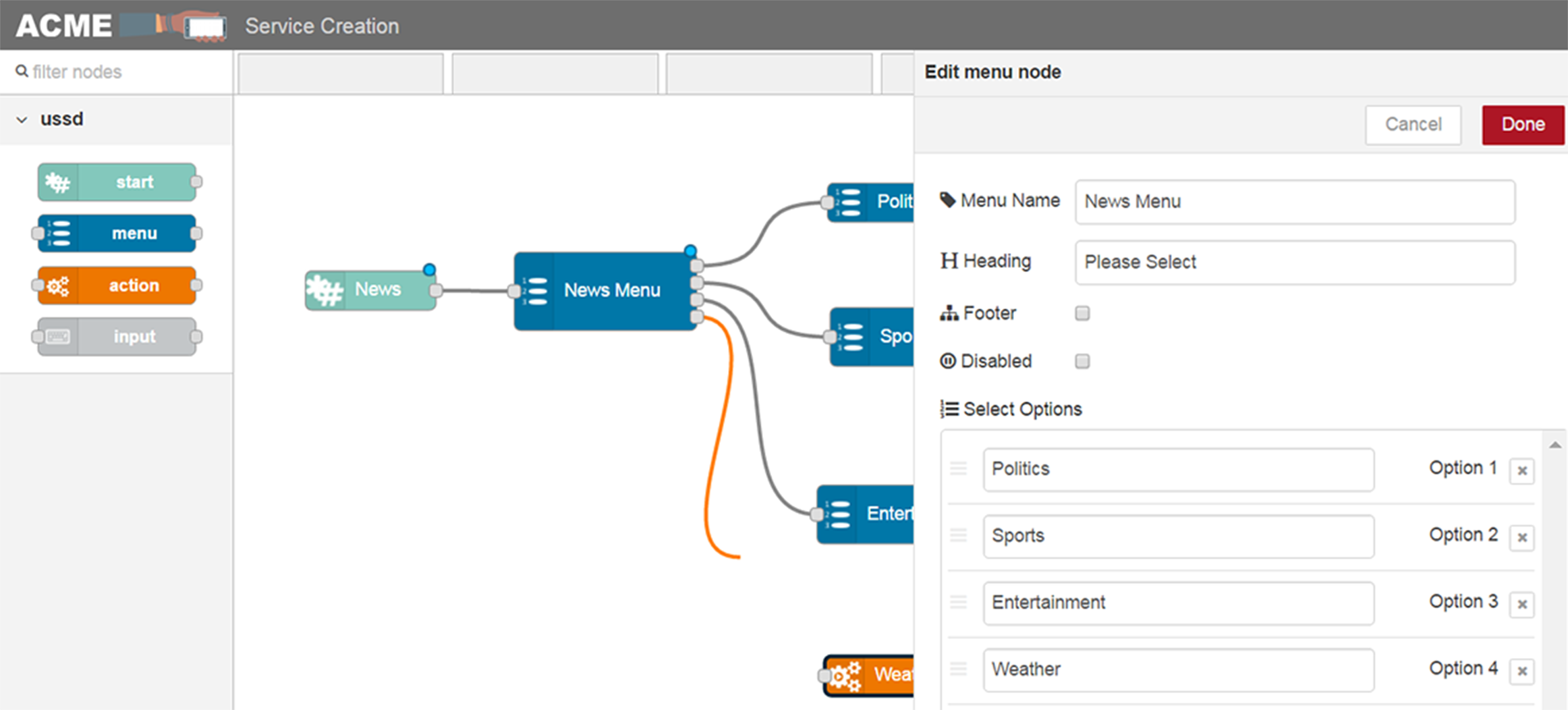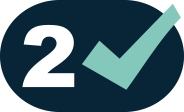 Point the end nodes to any of
Static content
RSS Feed
Dynamic content
External application
Internal dynamic class loader