A good Diameter Routing Agent can streamline billing under the extreme volumes expected for LTE.
A great Diameter Routing Agent can do all that and also integrate with legacy 2G and 3G network elements.
By detangling the billing network, the carrier can change any of the major network elements without disruption or excessive integration costs and benefit from sweating older assets.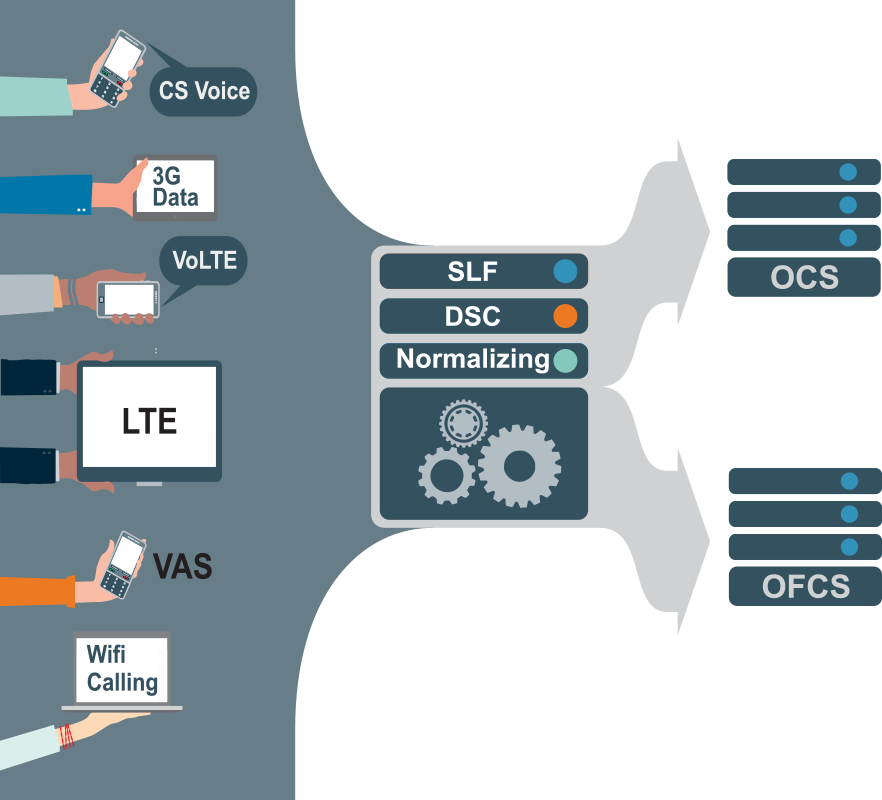 SUPPORTED NETWORK INTERFACES
Gz
Gi
Gy
Gx
Rx+
Rx
S3
S4
S9
S6a
S6b
S6c
S6d
S10
S11
S13
Sp
SGi
Wm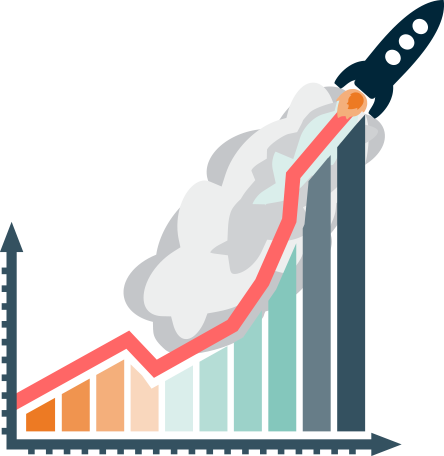 Our OCS/OFCS is a truly consolidated billing system.
Bill in any unit such as money, messages or data. MVNOs are supported from the start.