YOUR TRUSTED WIRELESS
TECHNOLOGY PARTNER
TruTeq is the technology supplier of choice for partners who want the best of breed technology to support their own products. We supply and support a number of 5G, 4G, 3G, 2G and CDMA Network Operators as well as a number of Banks around the world. Being privately-owned means we are customer-focused and have long-term commitments to relationships and growth.
Because our products and solutions are based on our highly regarded GAIN platform, we are able to avoid the typical stability, integration and scaling issues that complicate new products or upgrades. It just works and is equally happy on its own hardware, virtualised environment, or full NFV implementation. We guarantee it will not go out of support, so our customers are not faced with expensive forced upgrades. New products or customisations are quick to market, stable and not expensive. Your unfair advantage.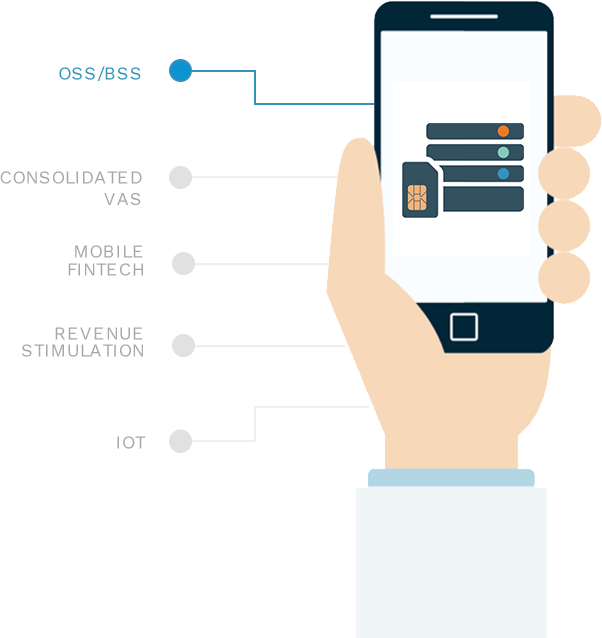 All our products are based on our GAIN platform. The resulting tight integration between the products brings new value as we can build the final solution around your needs. This is a departure from the bad old days when a customers' products were built around what the vendors could offer and were, as a result, all the same.
Vanilla.
Times have changed and competition is fierce. With us, launching innovative, stable services is quick and uncomplicated. As it should be.
Differentiation
Quick to market
Stability
Scalability
Low cost of ownership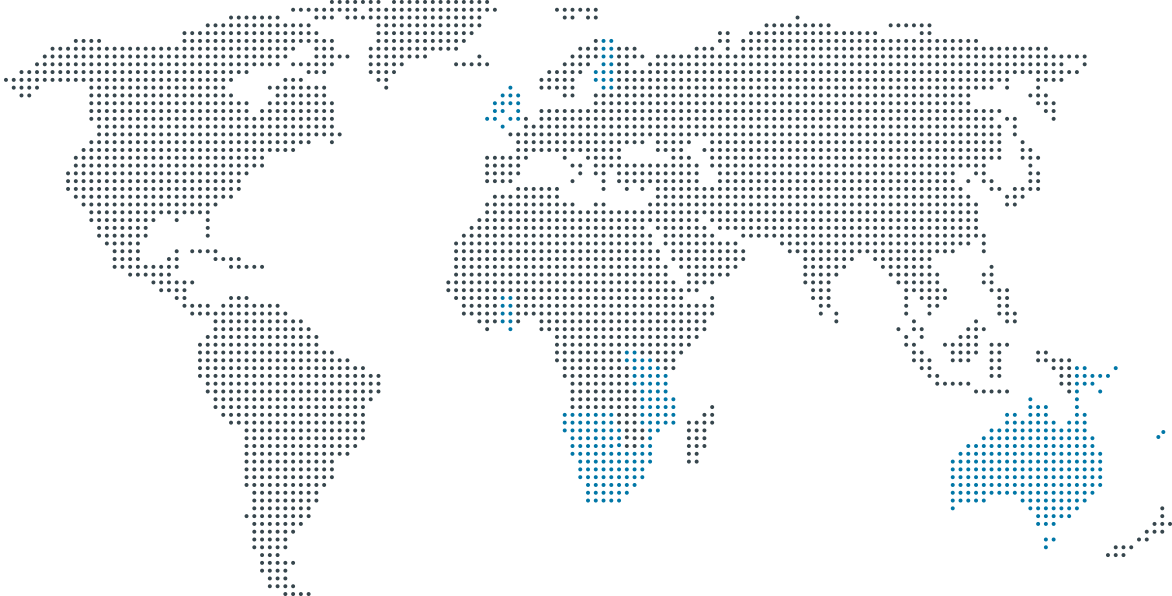 WE WORK ON A GLOBAL SCALE
The flexible architecture of our products allows for easy scaling from very low to very high throughput systems. Our customers range in size from under 100,000 subscribers to over 30 million.
Australia
South Africa
Great Brittain
Ghana
Namibia
Botswana
Lesotho
Tanzania
Malawi
Mozambique
Papua New Guinea
Solomon Islands
Fiji
Finland
WORDS FROM OUR VALUED CUSTOMERS
...Additionally, various external parties have integrated to our services via the USSD Gateway and all have commented on the high standards TruTeq upholds when delivering technology solutions that work well...
...The company has consistently delivered on projects with a high degree of professionalism, expert understanding of our business needs and with results that have met our expectations in terms of time, cost and quality of product.
...we are very pleased with the quality of service your company provides. We sincerely appreciate your responsiveness and timely completion on projects. We have always been able to rely on your flexibility and courteous service.
I am truly delighted with the performance of TruteqWireless to date. From the start the entire team has thrown their collective weight behind making this project a success...Their flexible approach and 'can-do' attitude has set them apart from other vendors I have dealt with (and currently deal with) in this space.
TruTeq Wireless are primarily responsible for this project meeting its product delivery timelines, despite the day to day hurdles that must be overcome in a project of this nature.
We are excited about the enhanced customer experience that will be achieved though these solutions provided by TruTeq Wireless.