Premium services such as premium rated SMS or USSD and subscription services contribute to ARPU, but it also creates opportunities for unscrupulous content providers to commit fraud.
The first reaction of the subscriber is to blame the MNO and then phone the call centre. Calling a call centre is a bad experience at the best of times, but after being victim of fraud, it is truly aggravating. It is understandable that most victims simply churn.
The provision of premium services and in particular subscription services are usually covered by legislation concerning consumer rights, privacy and protection of minors.
TruTeq's Premium services platform offers a range of features to protect subscribers and maintain regulatory compliance yet it also makes it much simpler for an MNO to on-board more content providers.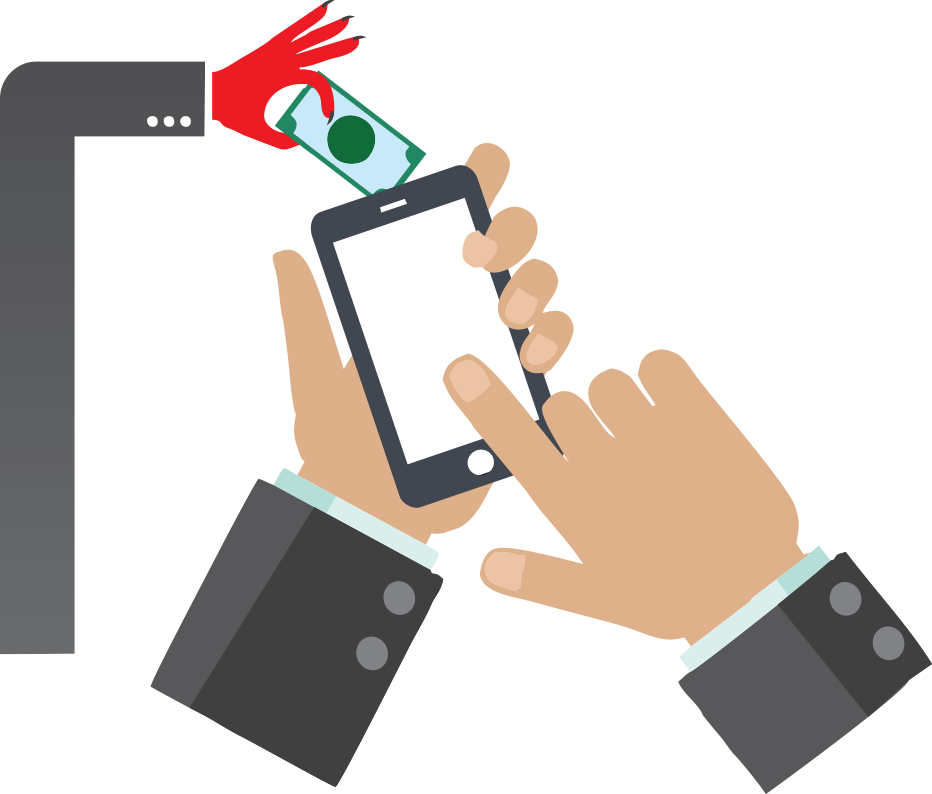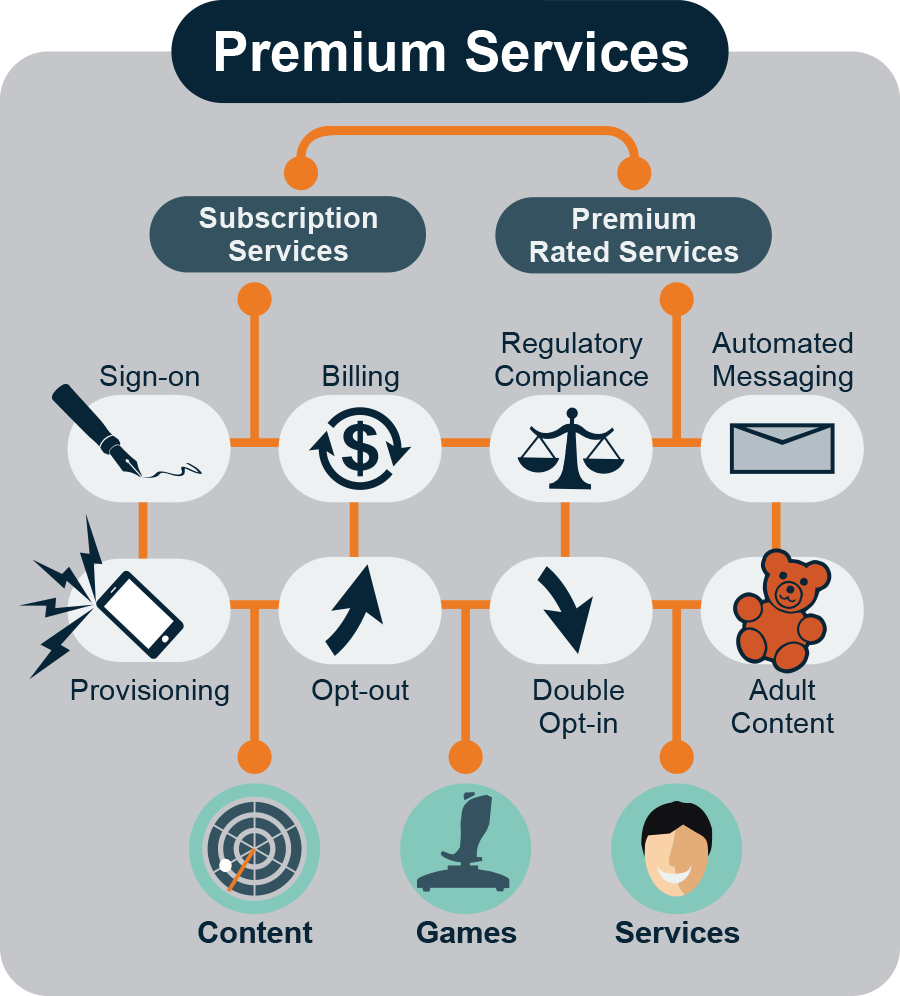 Just some of the features are:
Streamlined premium billing process for bearers.
High traffic capacity for all premium traffic across all bearers.
Enforced multi-channel opt-in process to eliminate fraud.
Protection for minors against adult content subscription.
Automated monthly messaging to remind a subscriber about subscriptions.
Limiting the subscription amounts and frequencies that content providers may charge.
Simplified opt-out process.
Improve loyalty, build a trusted relationship with subscribers where you look after their interests.
Unburden your customer-care centre from trying to fend off irate customers as a result of CSP charges which they have absolutely no control over
Create targeted bearer bundles and service bundles to improve customer acquisition and retention
SUPPORTED NETWORK INTERFACES
SIGTRAN
E1
SMPP3.3
SMPP3.4
CIM D2
XML
JSON
SSMI
MM7
SPP
LIF