Our GAIN! Platform has a very large number of ready-to-use interfaces already built-in.
Integration against a new payment interface is typically done in less than two weeks, so we can extend your mobile financial services to other services such as:
Prepaid electricity, water and gas vouchers.
Prepaid digital TV
Voice, data and text bundles
ATM withdrawals
B2B payments
We can even integrate the payment gateway in-line with existing systems as a payment proxy to introduce new services in existing products.
Launch new products in days or weeks, not months or years.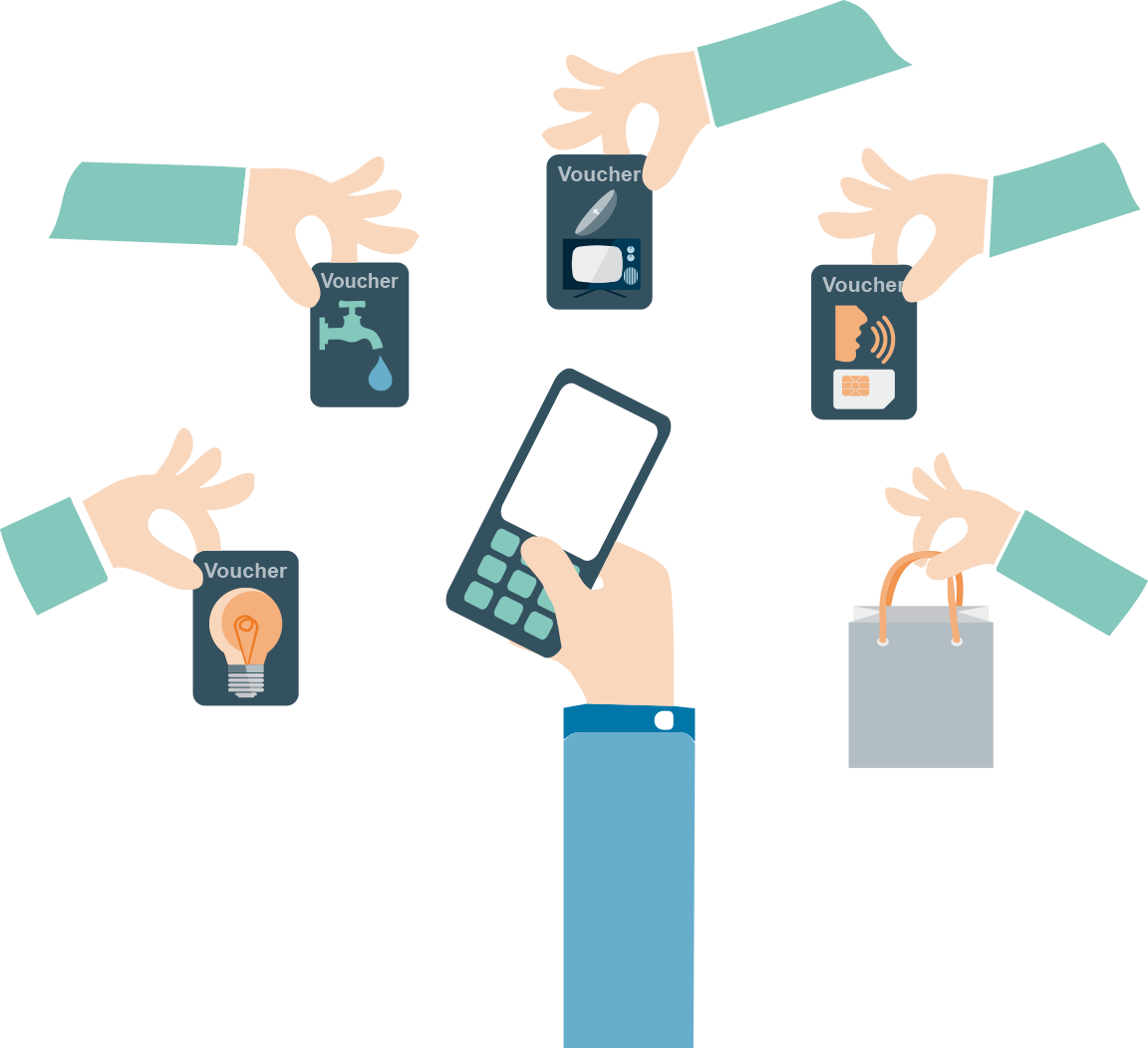 OTHER RELATED Mobile Fintech PRODUCTS