The board of TruTeq Wireless is delighted to announce the appointment of Johan Pretorius to the position of general manager of the company.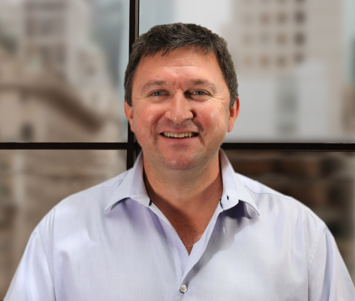 "Johan brings a wealth of skills and 25 years of experience in the telecommunications and banking software industry to this new position. His organisational strengths and impressive management skills will be invaluable to us," CEO Tjaart van der Walt said.
"He has already been instrumental in the development of our strategy and, importantly, he shares a vision of what TruTeq is and could be. We look forward to his contribution."
Johan holds a BSc Computer Science degree from the University of Pretoria and is a certified project management professional.  His promotion, as well as several other initiatives to be announced in the coming months, demonstrate more than ever TruTeq's commitment to offering the best possible products and services to its customers.
Johan will take up the new position with immediate effect.